Get a copy of your credit report and check your score, if you see any errors, be sure to get them taken care of before you apply for a loan.
Avoid making large purchases:
While it's tempting to shop for big ticket items for your new place, wait to make big purchases until after the sale closes, especially if you plan on using your credit cards or financing.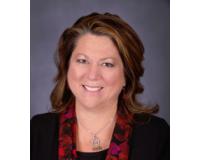 Dear Friends, In my past careers as a music education teacher and middle school guidance counselor in Jeffco Public School, Real Estate has been the natural next step in my career trajectory. This....