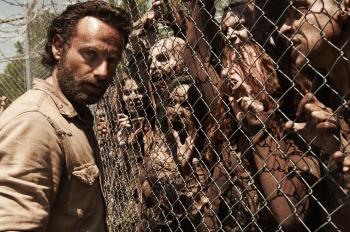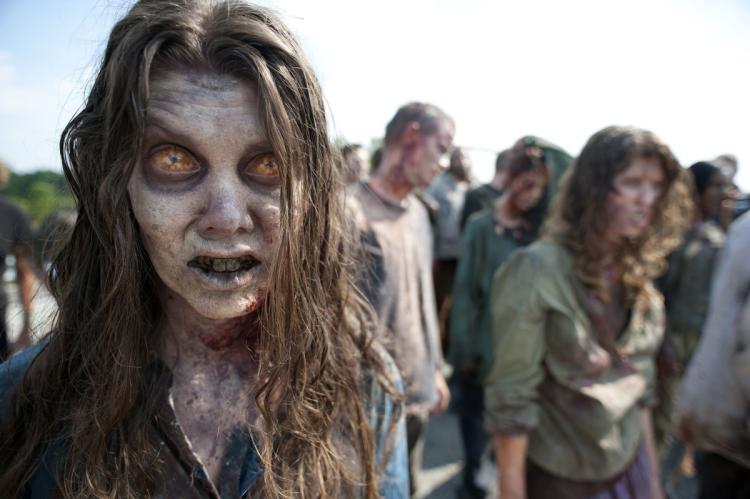 A writer for Estately.com says he used 11 metrics to create his list -- active military personnel, military veterans, physical activity level, martial arts enthusiasts, people with survival skills, people with knowledge of zombies, laser tag enthusiasts, people with guns, obesity, paintball enthusiasts and triathletes.
Under his unscientific formula, Alaska is the state most likely to survive a zombie apocalypse, followed by Wyoming, Colorado, Idaho and New Mexico.Alaska came in No. 1 because "in a state where residents run from bears and moose, they will not be scared of slow-moving corpses," the website said.
Estately.com said Alaska is packed with military personnel and veterans and other well-armed people.Coloradans got high marks for being physically fit."[When] zombies start crawling out of their graves, most of the state's residents will be miles away, easily jogging up a 10,000-foot mountain," the website said -- not realizing we have many 13,000 and 14,000-foot peaks.The places least likely to survive a zombie attack are Georgia, New York, the District of Columbia, Mississippi and New Jersey.
See where other states ranked.


Denver Colorado Real Estate Professional -Michael Steffen
Michael is a motivated realtor specializing with investors and new home buyers located in the following areas; Denver, Arvada,Aurora and surrounding areas. Michael Steffen uses advanced internet marketing to insure your property gets maximum exposure and holds a high value of ethics in his work to ensure the ideal scenario for everyone! For help with buying or selling a property call 303-981-2750!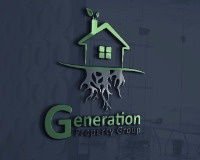 My name is Michael Ross Steffen. I'm an Exit Realty Cherry Creek Agent in the Denver metro area. I specialize in advanced marketing, buying, selling and investing for seasoned, as well as first time....