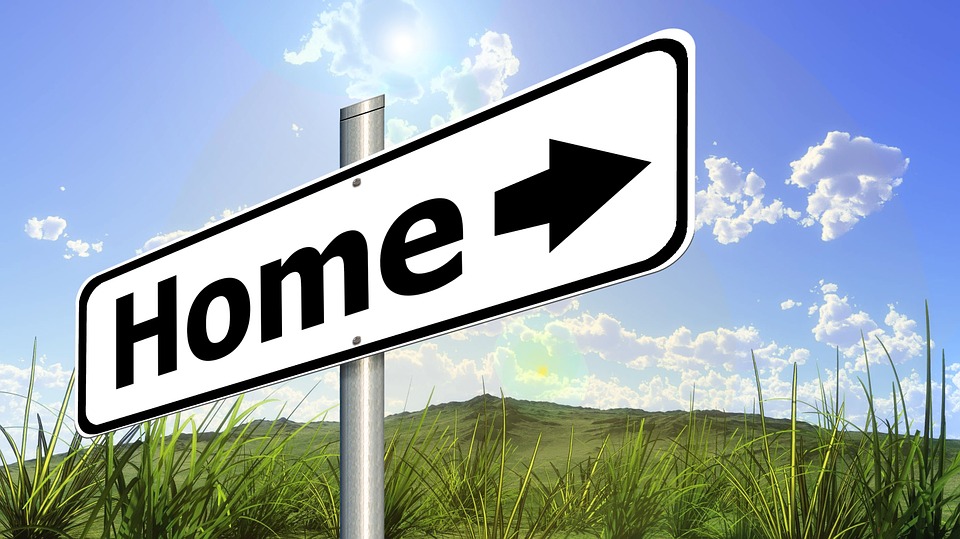 Owning a home has great financial benefits, yet many continue renting! I'm here to tell you there are TON'S of reasons why buying makes more sense.
BUT what proof exists that owning is financially better than renting?
1.The latest Rent Vs. Buy report from Trulia pointed out the top 5 financial benefits of homeownership:
-Mortgage payments can be fixed while rents go up.
-Equity in your home can be a financial resource later.
-You can build wealth without paying capital gain.
-A mortgage can act as a forced savings account
-Overall, homeowners can enjoy greater wealth growth than renters.
2.Studies have also shown that a homeowner's net worth is 45x greater than that of a renter.
3. Just a few months ago, it was explained that a family buying an average priced home at the beginning of 2017 could build more than $42,000 in family wealth over the next five years.
4. Some argue that renting eliminates the cost of taxes and home repairs, but every potential renter must realize that all the expenses the landlord incurs are already baked into the rent payment – along with a profit margin!
What Does It All Mean?
Owning a home has always been, and will always be, better from a financial standpoint than renting. Let me help guide you in the right direction, and get you into your first, second or forever home!
Tim Kelley was born and raised in Colorado and has been involved in Real Estate for over 12 years. From helping buyers find the right property to call home, to helping seller's get top value for their homes, Tim's drive is to become his clients' life long Real Estate Advisor. Tim specializes in the Denver, Littleton, Englewood, Aurora, Cherry Hills, Centennial and Greenwood Village areas.
If you are thinking about selling your home or buying a new one, give me a call today at 303.999.7299 for a complimentary consultation or a free market analysis. I look forward to meeting you in person.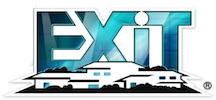 Tim worn born and raised in the Denver Metro area and has been involved in real estate since he began his education at the University of Denver in 2003, studying Real Estate and Construction Managemen....