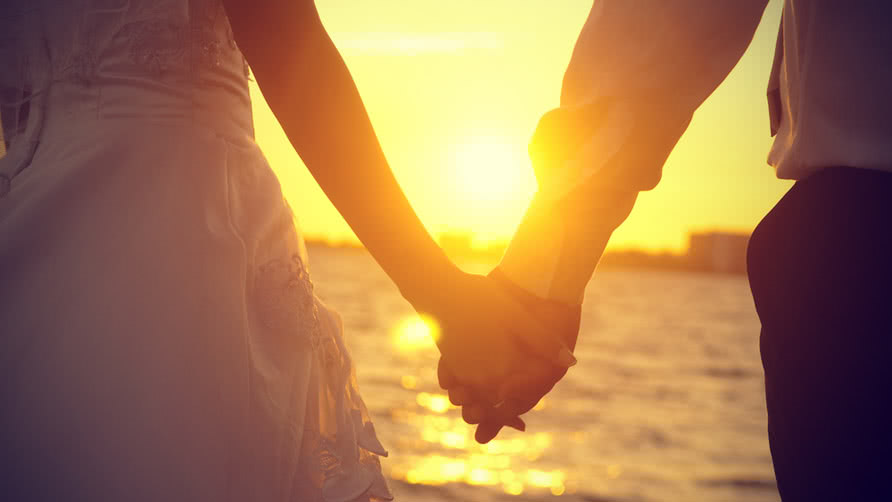 Having a realtor as your significant other definitely comes with perks. So use this opportunity when you meet one.
Here are the top 9 reasons why:
You can ditch your psychologist and save the money. There's no better therapist than a realtor. They are good listeners.

Tax deductible dinners. No need to feel guilty about ordering that bottle (or 3) of Screaming Eagle Cab. Write-offs are realtor's best friend.

Realtors are tough. They don't give up easily. When the "honeymoon stage" fades, they're not likely to scram.

Realtors work with multiple vendors, so they're great coordinators. Think: parties, weddings, reunions, etc. This will lighten your load down the road. You'll thank me later.

Realtors always look nice since they know they can meet a client anywhere, at the grocery store, at the gym or at the children's playground.

Realtors are easy to reach at a moment's notice. They keep their phones on them at all times. Their livelihood depends on it..

They're skilled at breaking down complicated stuff into simple terms (ever read a sales contract?!). So when it comes time to talk about feelings and emotions, you'll know exactly where they stand.

You'll learn more about your city. Realtors know best places to go for entertainment. They usually even blog about that.

Date a realtor, and you'll get an education in thriving neighborhoods, up-and-coming areas to watch, zoning laws and gentrification. It's lots of fun.
Luba Jeltov - I specialize in Denver Colorado and surrounding communities of metro Denver area. If you are selling your home I will make sure you get TOP dollar. If you are looking to purchase a home I will make sure that you get the best deal possible. Please contact me directly via phone or text at 303-817-6818.
Luba Jeltov
Exit Realty Chery Creek
Direct: 303-817-6818
Email: luba@exitrealtycherrycreek.com
www.lubasellsdenver.com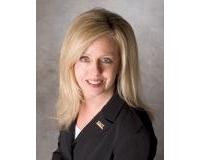 As a Full Time real estate agent for the past 23 years, Sheryll has helped hundreds of home owners in Colorado buy and sell their homes. Sheryll's easy going, no pressure style and her in depth knowl....